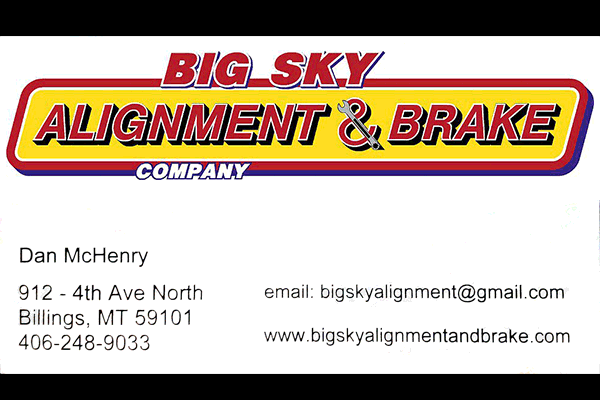 CLARKSTON, WA - The Clarkston School District reversed a previous decision to remove religious references from flyers announcing a private, after-school Bible club sponsored by Child Evangelism Fellowship (CEF).
The director of CEF requested assistance from Liberty Counsel when the school district denied the organization's Good News Clubs (GNC) the same treatment as other clubs, by not allowing them to pass out flyers that advertise the club meetings.
 In all flyers, CEF includes language truthfully describing the nature of the Club as it seeks to be honest and to respect the rights of parents to direct the instruction and associations of their minor children. Liberty Counsel immediately requested the reversal of the decision, and soon thereafter the district approved flyer distribution and club meetings within the schools. 
"The speech contained in the Good News Club flyers is not attributable to the local school district and is entirely constitutional," said Mat Staver, Founder and Chairman of Liberty Counsel. "The Constitution requires schools to respect the right of all external organizations to distribute flyers to students at school, if the school permits any external organization to distribute flyers.
When school districts take action to respect private First Amendment rights, Liberty Counsel is pleased to offer pro bono assistance if they are later challenged for doing the right thing," said Staver. 
Please reload
I'm busy working on my blog posts. Watch this space!
Please reload