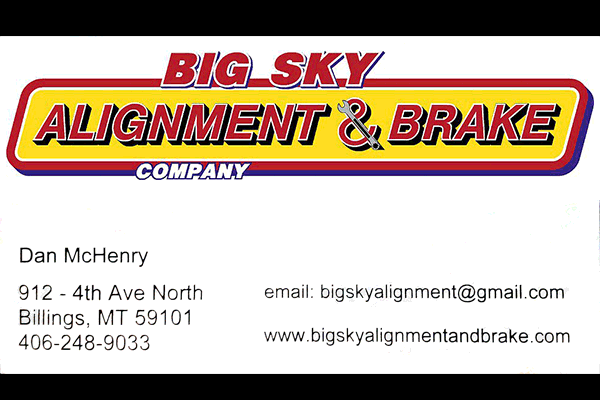 An Autopsy has been performed on the body that was found Tuesday, in an irrigation canal off of Mailbox Road near Shepherd .
The Pathologist was able to determine that the subject is a male, probably in his 20s, white or possibly Hispanic. He is described as approximately 6 feet or slightly taller and heavyset, possibly 300 pounds. He was wearing wrangler blue jeans when discovered.
It was also determined that the body could have been in the canal for as long as 12 months.
There has been no positive identification at this time but Yellowstone County Detectives are currently following up on a possible lead.
The person named in the lead is from out of state and detectives have not yet contacted any relatives to determine the validity of the information
A DNA Sample will be sent to the Crime lab in Missoula for further follow up
The autopsy indicated no obvious signs of foul play but the investigation is continuing.
Thank You,
Sheriff Mike Linder
Please reload
I'm busy working on my blog posts. Watch this space!
Please reload