Helena Police Department News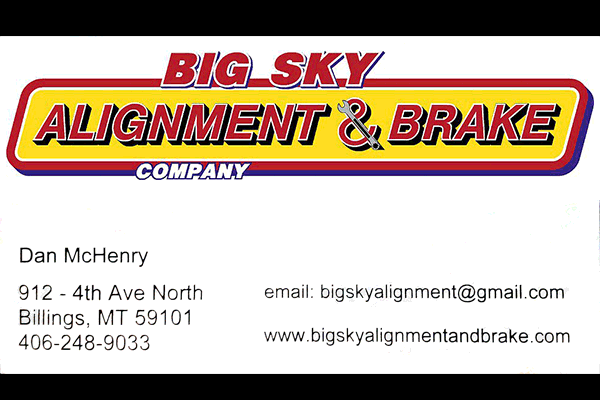 HELENA POLICE DEPARTMENT NEWS
  by MONTANA NEWS



Syndicated by:
Montana News
Donald Cyphers
Investigative reporter



03/12/2016, York and Tizer, the stolen white Pontiac Grand Am that was reported stolen was recovered. Details regarding the discovery of the vehicle are not being released yet as it is still under investigation.

03/12/2016, 2700 block of Prospect, a business here reported a shoplift. The suspect left prior to officer's arrival. This case is active as there is suspect information.

03/13/2015, 400 block of Warren, officers located some paraphernalia and confiscated it.

03/13/2015, 400 block of Raymond, the parents of a 15 year old runaway reported him missing.

03/13/2016, 700 block of Helena Ave, a report of a suspicious vehicle led to the arrest of Curtiss DeMichelis age 32 for 2 warrants. One was a petition to revoke warrant out of Judge Seeley's court and the other was a warrant for theft out of municipal court.

03/13/2016, 700 block of Helena Ave, while investigating this same suspicious vehicle, Shane Reeves age 55 of Helena was found to have paraphernalia on him. He was cited and released.

03/14/2016, 1400 block of Cherry, officers were dispatched to this area to attempt to locate a male that was possibly suicidal. The male was located and taken to the hospital for evaluation.

03/14/2016, 100 block of N. Rodney, officers were dispatched here regarding a male that had a warrant for his arrest. Steve Jarvis age 36 of Helena was arrested for a failure to comply with conditions of release warrant.
Please reload
I'm busy working on my blog posts. Watch this space!
Please reload